Welcome
Welcome to the online home of the Gloucestershire based SAND Training & Outreach.
The name SAND encompasses the core values of our Academies Trust – Supporting Achievement and Nurturing Development – and underpins our commitment to provide high quality professional development and support For Schools By Schools.
We hope that you will find our site a useful guide to the work that we do.
Click below to find out more about SAND Academies Trust.
SAND Academies Trust website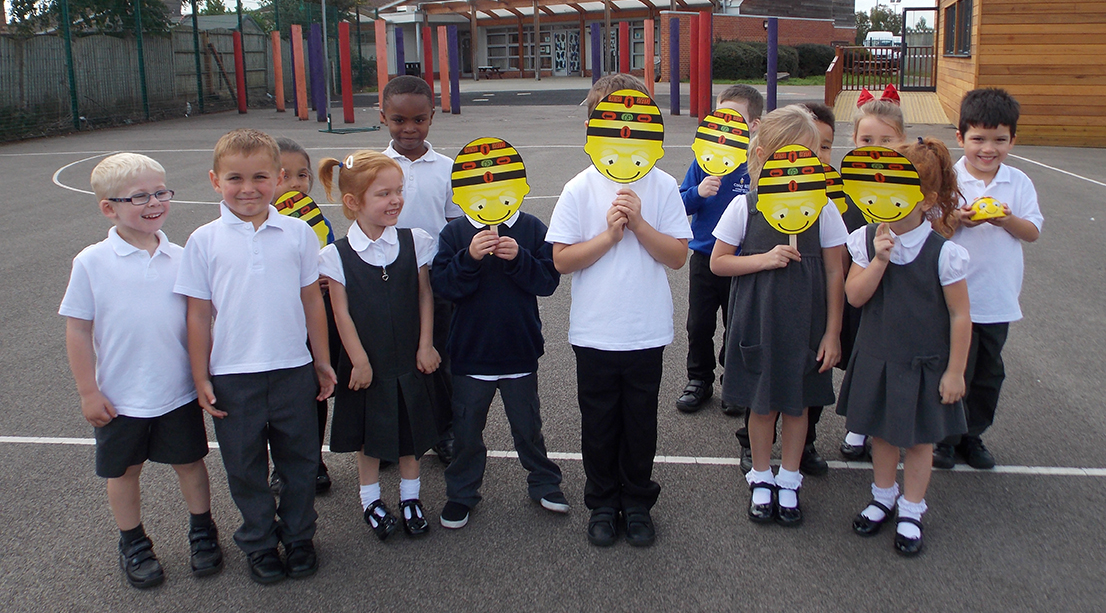 Get in Touch
If you have any questions or if you need assistance then send us a message.
Contact us